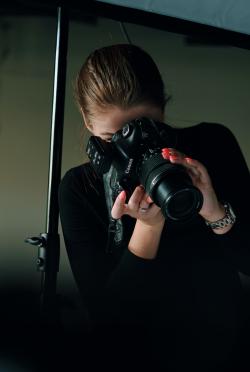 Competition
Woman In Fan – Sitges Fanlab
The Sitges – International Fantastic Film Festival of Catalonia presents a call for entries to create a teaser short film as part of its WomanInFan program.
+Info
Call for entries open
You can now send your film to the 56th International Sitges Fantastic Film Festival
+Info
Edgar Wright
Sitges Encounters encompasses the talk with large figures of gender cinema. Edgar Wright will comment on his career as director and screenwriter.
+INFO
Blood Red Carpet: The creation of the movie's character
Gerard Oms and Vinyet Escobar reflect on the creation of the movie's character from the point of view of the acting coach and the costume designer.
+INFO