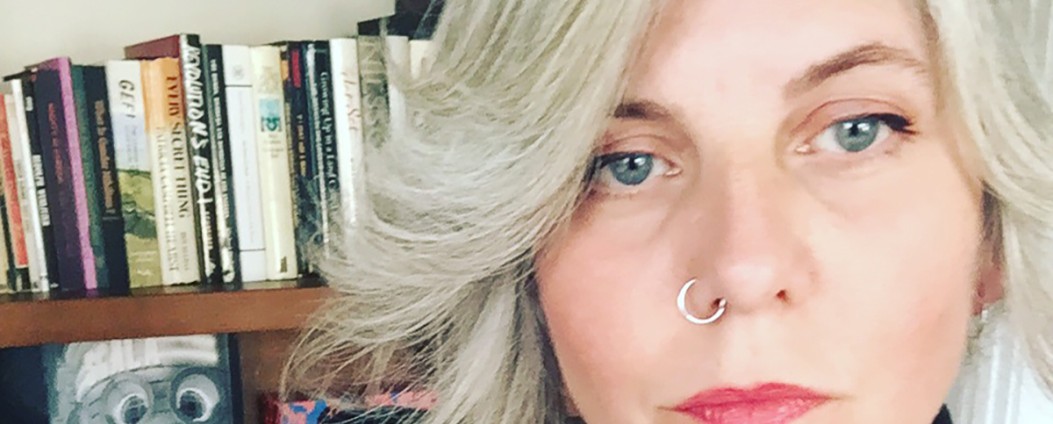 Sunday, October 9th
Sitges Encounters: Kier-La Janisse
Sitges Encounters encompasses the talk with large figures of gender cinema Kier-La Janisse will comment on his career as a director, producer, film programmer and writer.
Within this context of recognizing women in fantastic genre, director, programmer, producer and film critic Kier-La Janisse will come to Sitges for the second year in a row on the occasion of the presentation of the new edition of House of Psychotic Women: An Autobiographical Topography of Female Neurosis in Horror and Exploitation Films.
*The author will sell and sign books at the end of the event. 
Introduced by:
Mònica Garcia Massagué: General Manager of SITGES – International Fantastic Film Festival of Catalonia.
Participant:
Kier-La Janisse: Author, critic, film programmer, podcaster, publisher, director, producer, founder of Miskatonic Institute of Horror Studies.
Co-organizing entities:








Industry Room - Catalan Films (Sala Garbí 2, Hotel Meliá Sitges)