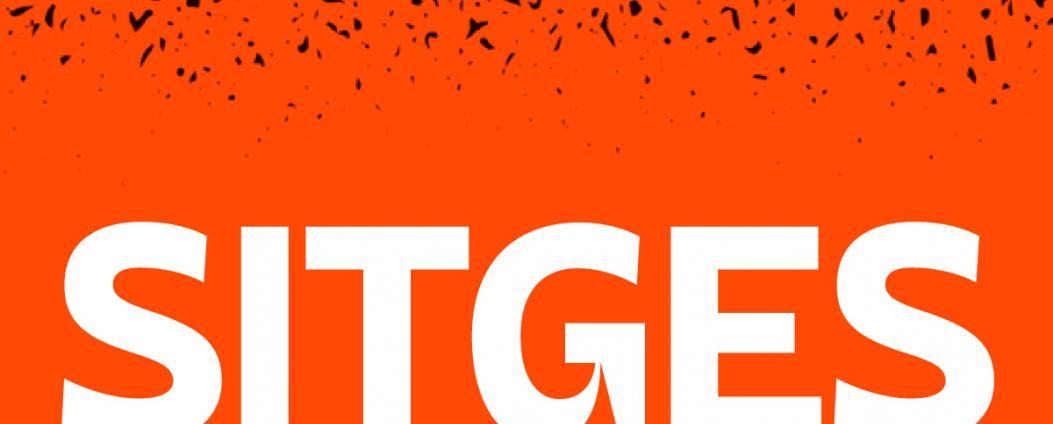 Sitges FanLab
Sitges FanLab receives support from the ICAA for laboratories and project incubators
The Sitges Festival carries out various mentoring programs and incubators for the creation and development of genre projects
In 2015 the Sitges Film Festival laid the foundations for its industry program, setting up an international ecosystem that capitalizes on its distinctive heritage: the fantastic. Sitges was the first festival dedicated to the genre (in its broadest conception) and this differential fact has allowed it to forge strategic alliances with the main film institutions around the world (FIAPF, Hollywood Academy, MIF-Cannes Festival, etc.). It is for this reason that its professional area has in each edition the collaboration of filmmakers, researchers and experts who participate in an international event where the best fantastic cinema of the year is discovered and, at the same time, its market side is explored, their creative capacity, applied innovation, etc.
Sitges Fanlab is committed to the international circulation of projects, which is why it promotes their participation in strategic forums with which the contest maintains alliances. Some of them are:
- Fantastic 7 Network: Marché du Film-Festival de Cannes (France); Blood Window-Ventana Sur (Argentina); Toronto International Film Festival (Canada); South by Southwest (Austin, USA); Cairo International Film Festival (Egypt); Bucheon International Fantastic Film Festival-NAFF (South Korea); New Zealand International Fantastic Film Festival (New Zealand) and Guadalajara International Film Festival (Mexico).
- FanPitch Network: Blood Window; NAFF-Bucheon; Frontières- Fantasia (Canada); Macau International Film Festival (China).
- Méliès Network: European festivals dedicated to the fantastic and affiliated outside the continent. https://melies.org/