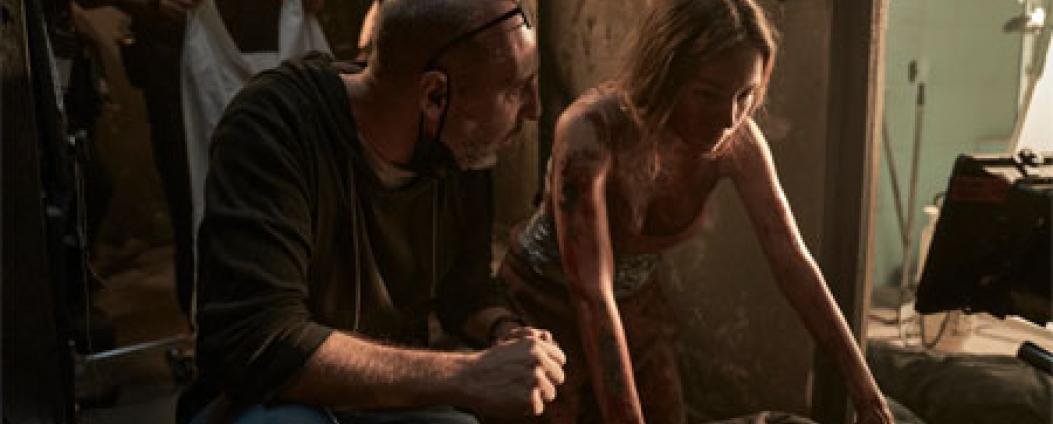 Fantastic 7 - 2022
'Venus' by Jaume Balagueró, project Fantastic 7 edition 2022
The film is part of the Fear Collection and is produced by Sony, Pokeepsie Films and Amazon.
Jaume Balagueró's return to the most genuine terror was presented at the last edition of the Sitges Film Festival, within the framework of the Fear Collection project. This Sony and Amazon initiative, produced by Carolina Bang and Álex de la Iglesia through their company Pokeepsie Films, consists of making independent horror films entrusted to Spanish fantasy talent. The collection began with the spectacular Veneciafrenia of de la Iglesia himself and entrusts the second title to Balagueró with Venus.
The feature film is played by Esther Expósito, who started the applause at the Marché du Film at the Cannes Festival where the first trailer-teaser of this terrifying film could be seen. Fantastic 7 is an international network of festivals, led by the Sitges, International Fantastic Film Festival of Catalonia, which presents the trending fantastic projects in each territory.