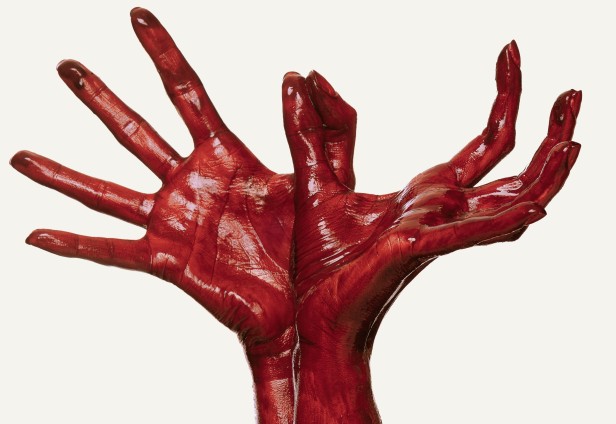 The 56th edition unveils its image
At the Fantastic Pavilion of the Marché du Film, within the framework of the Cannes Film Festival, Ángel Sala and Mònica Garcia Massagué, Artistic Director and Director of the Foundation of Sitges– International Fantastic Film Festival of Catalonia, have revealed the image of its 56th edition.
 
As it is tradition, the CHINA agency has been in charge of shaping the visual identity of the Festival. The prestigious photographer Nacho Alegre breaks with the dynamics of the posters of recent years, separating himself from leitmotifs and offering a chilling, elegant and suggestive image. in equal parts, capable of invoking many of the moments and sensations that have helped build the prestige and mystique of the Festival, as the main world reference for genre cinema.
 
In the words of Rafa Antón, from the CHINA agency: "Every year Sitges bequeaths to the world an endless number of shocking and beautifully uncomfortable images. It is a different festival, the place for imagination and risk. And in this edition, we wanted to remember it with an image that no other important festival could sign. Based on the memory of 'The Birds', by Alfred Hitchcock, which celebrates its 60th anniversary this year, we wanted to cross that theme, that of everyday terror and the harmless, with the purest universe of Sitges. And there is no more transversal element than blood."
 
"We also understood that this is an invitation to raise the codes of terror from the poster itself and try to bring it closer to a more editorial language, which is why we entrusted the photography to the Barcelona artist Nacho Alegre, creator of Apartamento magazine, a regular contributor to Vogue and author of campaigns for brands in the luxury sector such as Loewe, Gucci or Hermés".