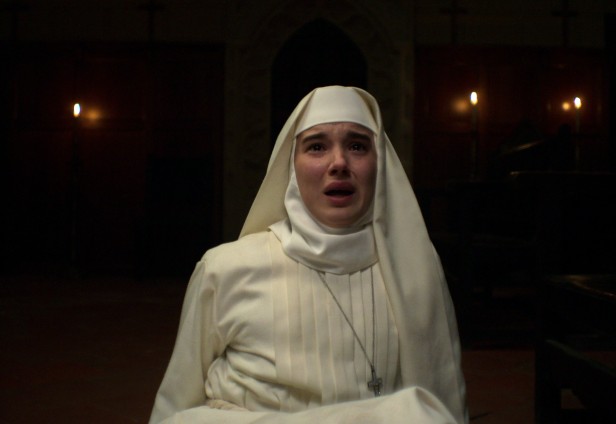 'Hermana muerte', by Paco Plaza, will open Sitges 2023
At the Fantastic Paviliol of the Cannes Marché du Film, we've announced that Paco Plaza will be in charge of kicking off this year's edition. 'Hermana muerte', a production of El Estudio for Netflix, will be the opening film. Written by Jorge Guerricaechevarría and starring Aria Bedmar, Almudena Amor and Maru Valdivielso, the seventh solo feature film by the Valencian filmmaker will take us to his homeland for the first time.
 
In the words of the director, Paco Plaza: "I've been attending the Sitges festival since 1991, so it's easy to guess what a privilege it is for me to participate for another year, and especially with the inaugural film. Sitges is the Wimbledon of terror, the center of the world for the entire horror film community on a planetary level, and the fact of "Hermana muerte" being the opening film is an honor that fills me with happiness. It is a very special film for me in many ways, an expansion of the universe of "Verónica", with which it has many connections, but it is a film with its own nature, and very different from its predecessor, a film with a dark light about a character very dear to me".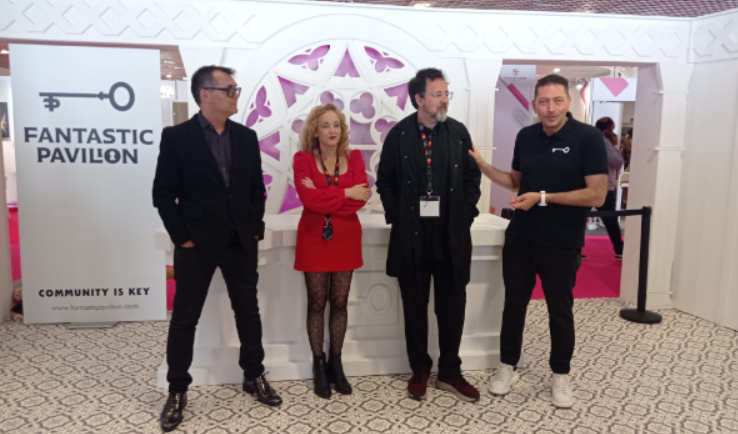 Shot almost entirely in the Royal Monastery of San Jerónimo de Cotalba, in a town near Gandía, the film will take us back to 'Verónica' (2017); It is a horror tale with a feminine touch, which will take us to post-Civil War Spain, taking as a point of reference a convent shaken by the arrival of Narcisa, a young novice with supernatural powers.
 
Enrique López Lavigne highlighted: "Opening Sitges is always a responsibility, like producing a film from the universe of "Verónica" for Netflix and for the world. In this enveloping, mysterious coming-out, deeply indebted to the genre we love the most, the one with dark corridors and secrets whispered in the ear, the stakes are high and so is our love for fantastic cinema."
 
With this, there will now be five occasions on which Paco Plaza will have presented a film in Sitges, thus evidencing the romance between the Festival and one of the most fundamental directors when it comes to understanding Spanish genre cinema.