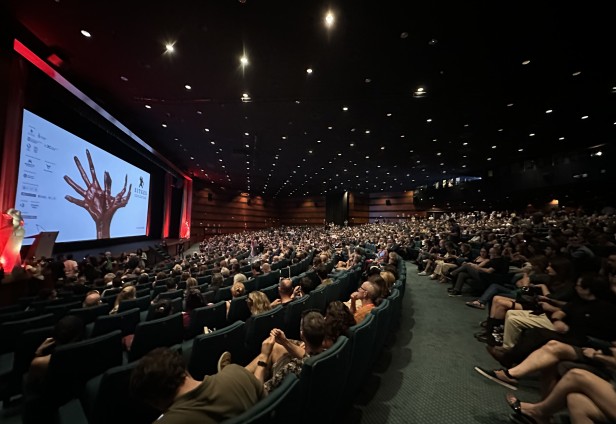 We can now confirm it. After the closing of this edition, the numbers show, with unquestionable clarity, the support of an audience that, in a year marked a priori by the actors' strike in the United States, and by a lineup that was clearly committed to new auteurist voices, was completely immersed in the "Sitges Experience".
The number of tickets sold in 2023 (taking into account both passes and individual tickets) was  115,695, compared to 113,351 in 2022.
Imagen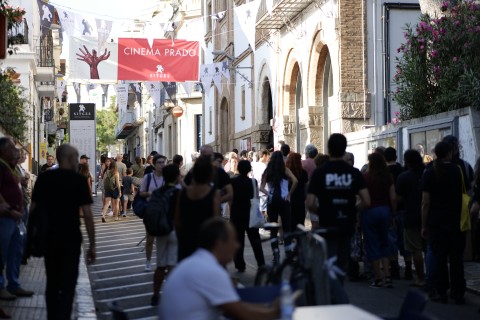 The final sum of participants, where we also take into account participation in events like the Zombie Walk, the Industry meetings, the open activities in the King Kong Area or the different exhibitions, comes to a grand total of 158,461 people, compared to last year's 135,133.
Many thanks to everyone for their support and for continuing to make Sitges the most Fantastic Festival in the world!