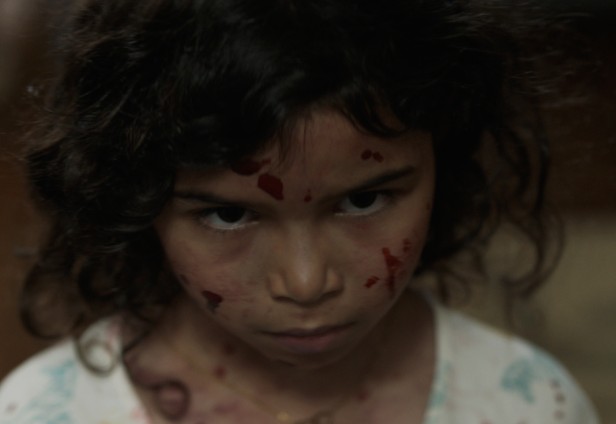 Birth/Rebirth will be the First of the Surprise Screenings
The 56th edition of the SITGES - International Fantastic Film Festival of Catalonia can now reveal its first surprise film. The highly acclaimed debut feature by American director Laura Moss promises to delight all horror fans. 
One of the big sensations at the past Sundance Film Festival, the debut feature by young New York director Laura Moss, lands in Sitges. The film reconstructs the Frankenstein myth from a contemporary perspective, providing a fresh, exciting and strongly feminine vision. In fact, the cast is primarily female and includes up-and-coming actresses such as Marin Ireland, Judy Reyes and Breeda Wool. The synopsis is as follows: 
Rose is a pathologist who prefers working with cadavers to interacting with other people. She also has one obsession: bringing the dead back to life. Celie is a maternal-child nurse who has built her life around her lively, talkative six-year-old daughter, Lila. When one tragic night, Lila suddenly falls ill and dies, the two women's worlds collide. They set out down a dark path of no return during which they will be forced to ask themselves how far they are willing to go to protect what they treasure the most. 
The film will be screened at the surprise late-night screening from Saturday 14th to Sunday 15th, at 1:00 am at the Auditori. 
Important! This film will be screened without subtitles.