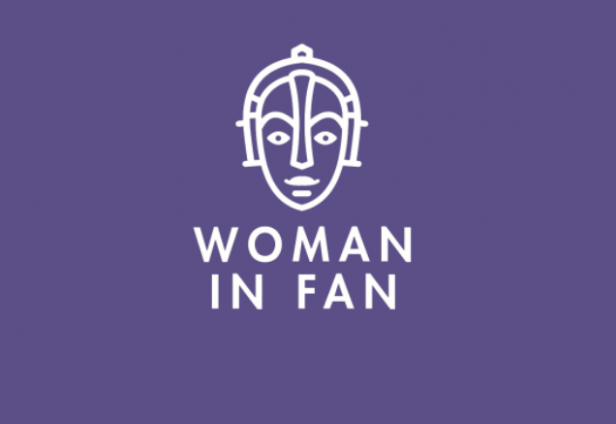 Girls just wanna have FAN
The Sitges Film estival opens its first call for the production of a short-teaser directed by a woman
The WomanInFan program, dedicated to the promotion of creative filmmakers within the fantastic genre, adds one more proposal with the 'Girls just wanna have FAN' competition. This is a contest to obtain financing for the production of a short-teaser, which the film festival will help to present on the international market.
The difficulties faced by women in the fantasy industry show that few make the move to feature films or achieve a certain degree of continuity in their professional careers. We find an explanation in the anthology of studies Women Make Horror (Rutgers University Press, 2020) where the editor Alison Peirse points to a pernicious confluence of circumstances: the cultural and social patterns that prevail in the film industry have traditionally identified certain genres as their own. of female sensibility, entrusting the leadership of projects within horror, science fiction, action or thriller, for example, to male creators; while, for their part, women do not identify the fantastic as a genre within their reach. Two currents that have made it even more difficult, if possible, for a fantastic genre film production represented by women.
However, the genre industry is one of the most prolific, both in the making of feature films and in serialized production. At the 2021 box office titles like Spider-Man: No Way Home; Venom: Let There Be Carnage or Godzilla vs. Kong have taken the top positions in the world box office, according to Box Office Mojo collection data, to name an example.
Participation in 'Girls just wanna have FAN' is done through the Festhome platform until August 21.