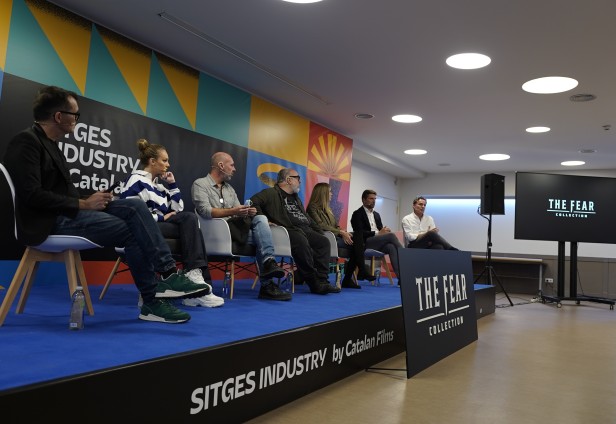 Sitges Pitchbox is now Sitges FanPitch
The call for fantastic genre feature film projects is open with a new name and new content 
The traditional fantasy genre fiction feature film project competition called Sitges Pitchbox has been renamed Sitges FanPitch since this year, to define a new approach to its proposal. The winners will not only have access to the usual prizes but will also opt for exclusive training in sustainability and inclusiveness criteria.
Access to Sitges FanPitch opens on July 15 through the Festhome platform and will remain available until August 22. The projects must register a dossier explaining the project, a video pitch, and the indicative financing plan, among other documents. At the end of August, the festival's evaluation committee will decide the finalists, who will have the opportunity to physically participate in the 55th edition of the Sitges, International Fantastic Film Festival of Catalonia.
Sitges FanPitch provides three prizes in the form of travel grants to access international markets for the fantastic genre. Currently, Sitges maintains exchanges with the NAFF-Bucheon Fantastic International Film Festival (South Korea); with Frontières – Fantasia Film Festival (Canada) and with the Blood Window competition of the Ventana Sur market (Argentina). Likewise, the winners will have access to 'It's Bloody Green' training, to help projects improve their competitiveness from a sustainable and inclusive perspective.