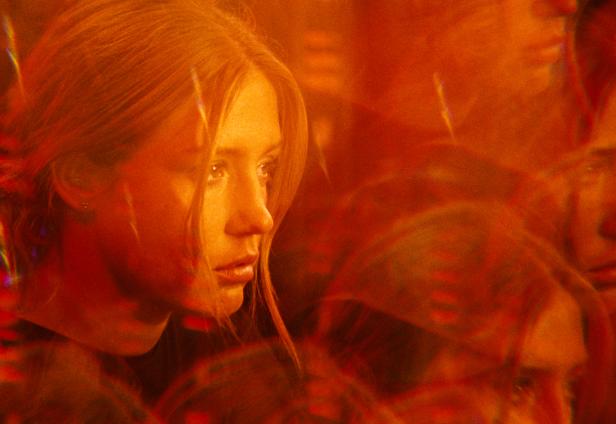 What we are going to see...
'Les cinq diables' (Léa Mysius, 2022)
Les cinq diables is, without a doubt, one of the most fascinating stories that passed through the last edition of the Quinzaine des Réalisateurs at Cannes. Magic and violence intermingle in this script of stories crossed in time, where the little protagonist Vicky invokes the truth through her powers. This is the second film by Léa Mysius and is part of the WomanInFan 2022 selection.