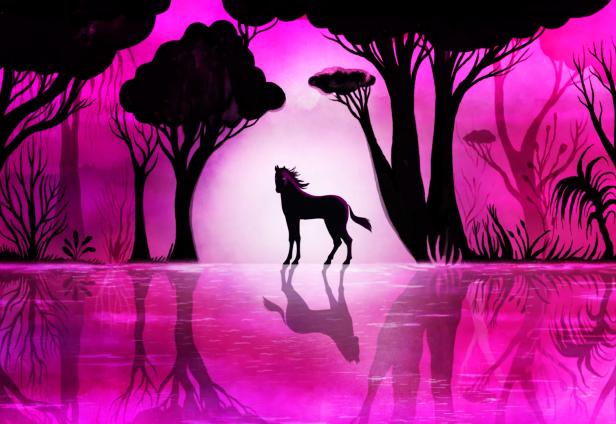 What we are going to see...
Unicorn Wars (Alberto Vázquez, 2022)
This Spanish animated film has caused a sensation at the last Annecy Festival and will achieve the same when it passes through Sitges. Vázquez portrays the life of two soldier bears, Azulín and Gordi, instructed to fight the bloodthirsty (or not so bloodthirsty) unicorns. Behind the tender appearance of teddy bears, jealousy, cruelty, transgressions, and multiple aberrations emerge that will leave the audience fascinated. Unicorn Wars competes in the Official Section and Anima'T.