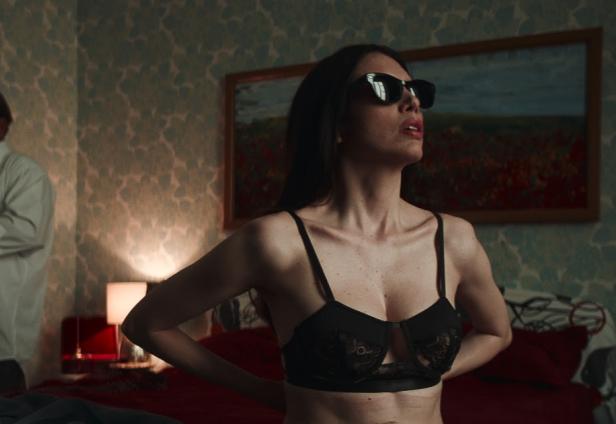 What we are going to see...
Occhiali neri (Dario Argento, 2022)
The Italian maestro returns to the fray with this thriller with his daughter, Asia Argento, among the leading cast. The controversial film tells the story of Diana, a blind young woman who turns to a boy of Chinese origin as a guide and accomplice in the investigation after a dangerous serial killer. Argento recovers the pulse of the giallo in his most recent work.