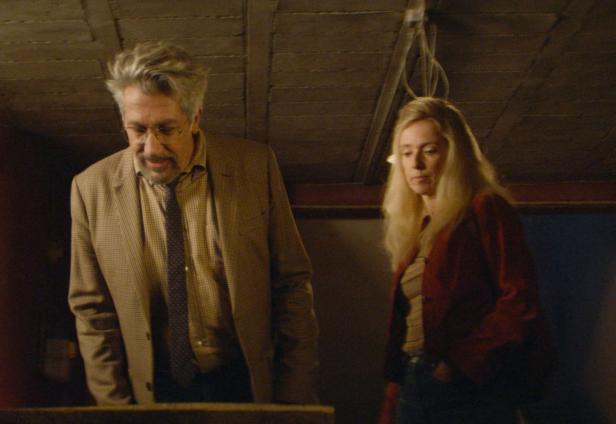 What we are going to see...
Incroyable mais vrai (Quentin Dupieux, 2022)
This is the story of a dream come true. Alain and Marie have found the house of their dreams and can buy it. Of course, the person in charge of the real estate agency warns them that what they will see in the basement can change their lives forever. Incroyable mais vrai is one of the two titles that the French director Quentin Dupieux will premiere at Sitges 2022. As usual in his cinema, absurdity and humor are the main ingredients of this proposal installed on the outskirts of science fiction.