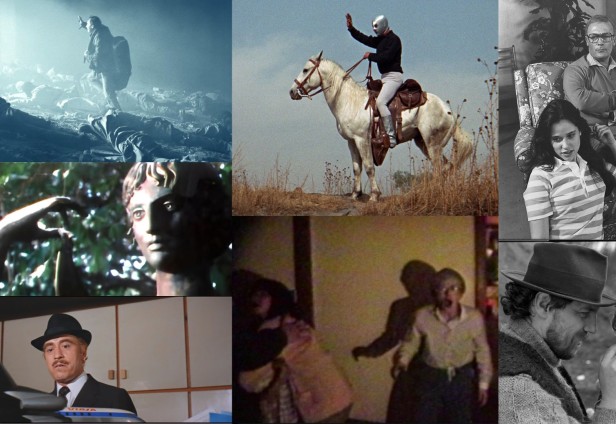 Three Decades Remaking the Canons
Seven Chances announces titles
Seven Chances is turning 30! Once again this year, the section programmed by the Festival in collaboration with the ACCEC (Catalan Association of Film Reviews and Writing) (re)discovers the pleasure of rescuing from oblivion both films and voices that make genre moviemaking an inexhaustible source of the rarest joys.
Seven screenings for seven unique films; more or less hidden gems, more or less cult, and made by more or less idolized filmmakers. Projects that, decades after seeing the light of day for the first time, enlighten us with revealing insights not only into the filmography of their respective auteurs, but also into the very evolution itself of the fantastic genre; into the trends, philias and phobias that have shaped it over the course of time.
With a historical perspective and a curatorship characterized by its rigour, passion and zeal for an unbribable critical eye, Seven Chances has cemented its position as one of the most cherished spaces at the SITGES - International Fantastic Film Festival of Catalonia, making its presentations and screenings at the Prado Cinema an unmissable benchmark within the Festival's ecosystem.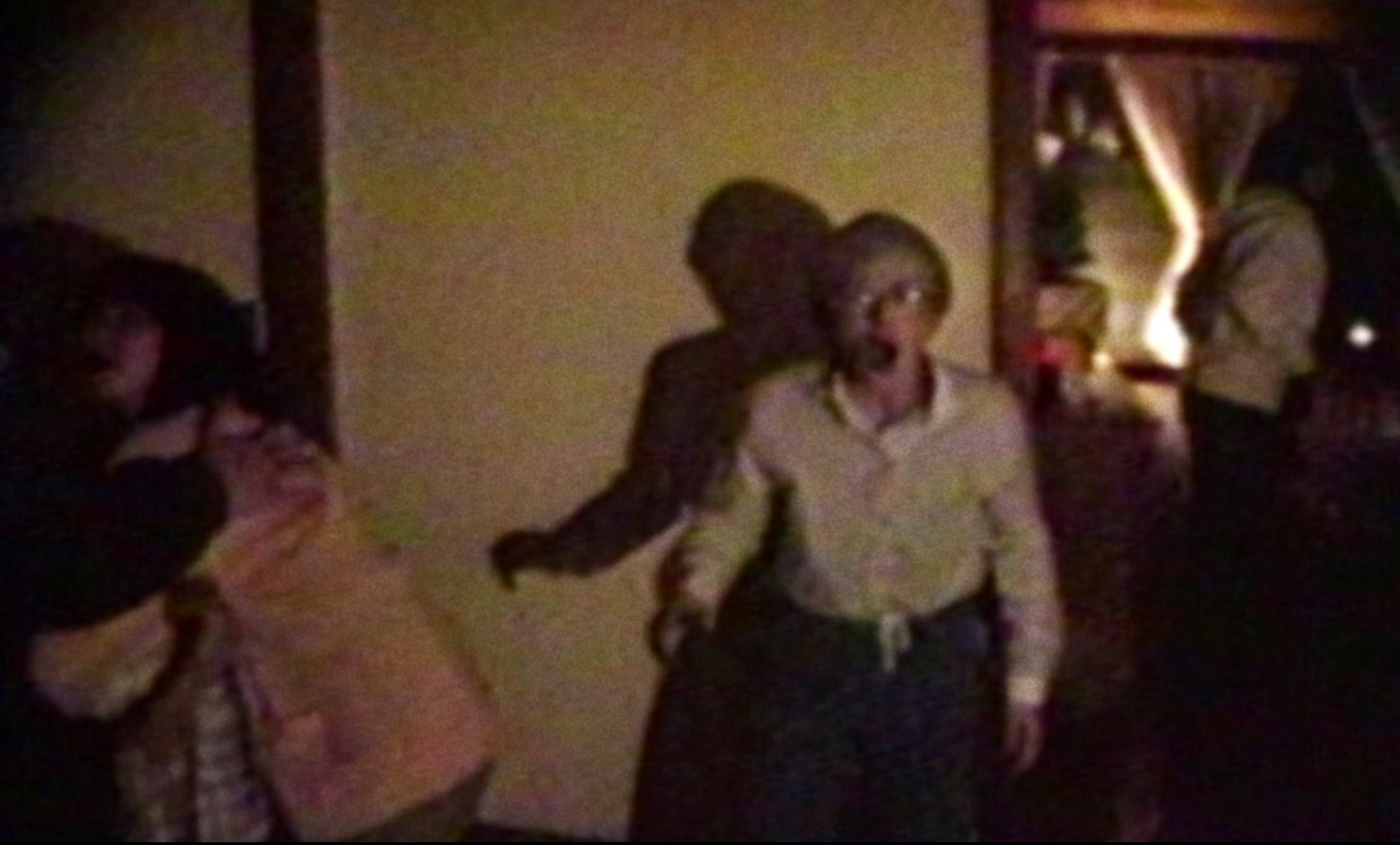 For this new edition, we will be able to see 'The McPherson Tape', directed by Dean Alioto (who will be attending the Festival), a UFO film, a lost and subsequently recovered piece where the use of a video format to film a family's encounter with aliens marks an early and almost forgotten (but equally recoverable) chapter in the terrors invoked by found footage, detected more than a decade before its definitive emergence thanks to Daniel Myrick and Eduardo Sanchez's 'The Blair Witch Project' phenomenon.
Celebrating its recent restoration, the always fertile British crop of films will feature 'The Appointment', Lindsey C. Vickers' only feature length film, a perturbing TV movie about the (self-)suggestive power of images, through the construction of dire prophecies that intoxicate the minds and the - anguished - everyday life of a middle-class family, in what promises to be one of the Festival's biggest sensations.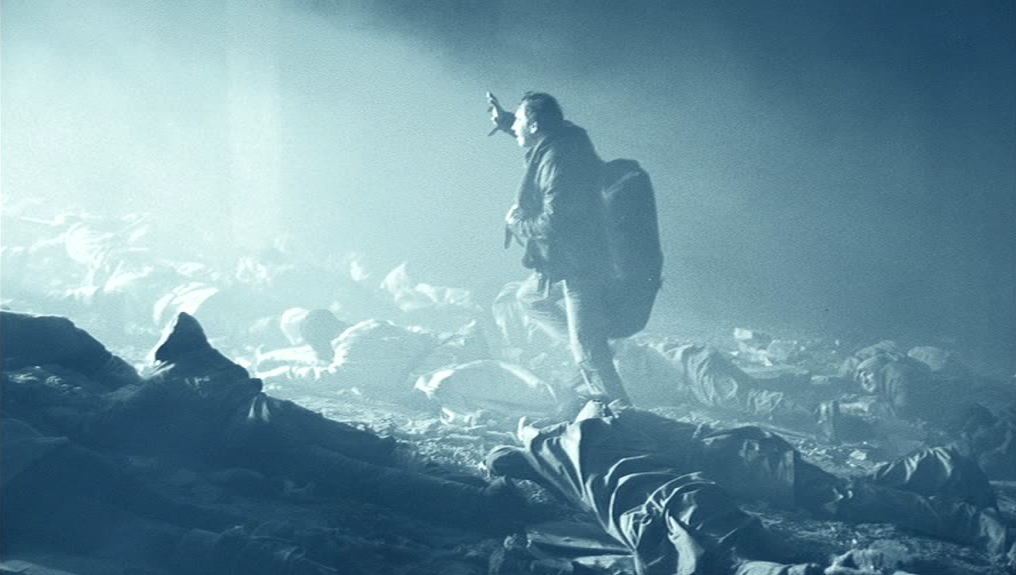 Although when it comes to prolific territories, we can always count on Eastern European productions. Arriving from Poland we have 'O-Bi O-Ba. The End of Civilization', by Piotr Szulkin, the king of science fiction and who will presumably reappear as a result of the imminent restoration of his filmography. But before that, we will be able to enjoy the invocations of chaos and extreme situations of a film that, more than acid, is highly caustic, in its desperate and absurd portrait of a world that, like ours, has shut itself away in the asphyxiating bunkers of post-truth.
Arriving from Hungary will be 'Twilight', directed by György Féher, one of Béla Tarr's most outstanding students. What promises to be one of the section's event proposals, is a slow thriller with a highly charged atmosphere, a terrifying visual beauty, and a ghostly, almost granite-like black and white; an exercise in suspense that revolves around an unsolvable crime, and that tinges an entire community with guilt.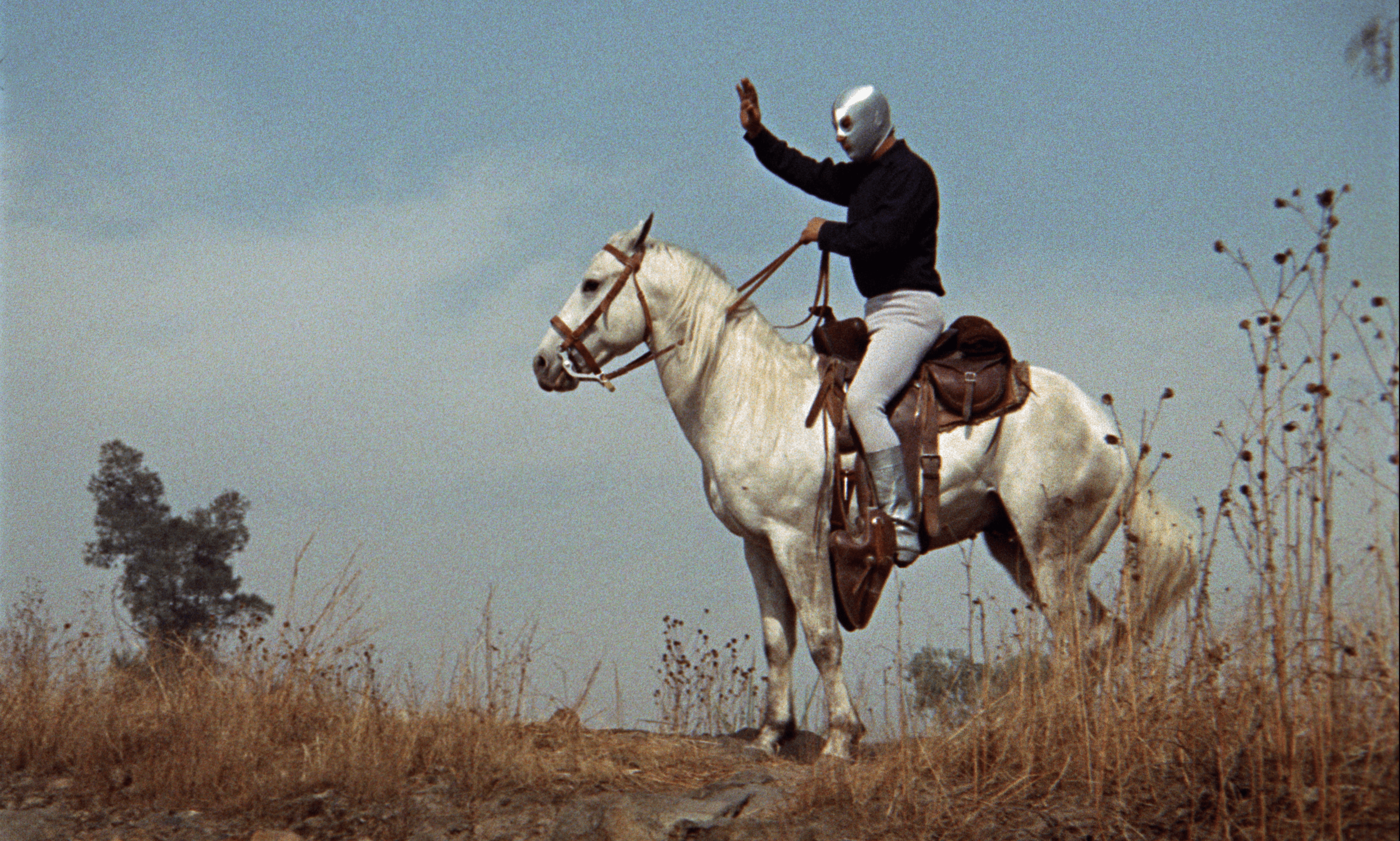 Travelling to the other side of the world, we will land in Mexico to revisit the adventures of El Santo, the unbeatable wrestling legend. René Cardona's 'Los leprosos y el sexo' is an outrageous western. A film that, in this "sexy version" of the original (now full of softcore inserts), reminds us that a cinematic work is also the negation of a definitive edition, in other words, it can be a receptacle to endlessly deposit the hot flashes that are most open to being re-encased, for the umpteenth time, in the editing room.
Back to the Old Continent again, we will witness the exciting generational changeover between Mario and Lamberto Bava (the latter, this year's Honorary Award Winner in Sitges). 'La venere d'ille'  ('Venus of Life'), an episode of the RAI series "I giochi del Diavolo", an anthology of adaptations of XVIIIth Century fantastic tales. This specific title is the result of the archaeological miracle of finding a very rare copy, and it takes shape in the inconclusive (but equally deadly) threat of a cursed statue, but above all it reminds us of the incomparable pleasure of discovering new flavors and nuances of a filmography(s) we thought we already knew everything about.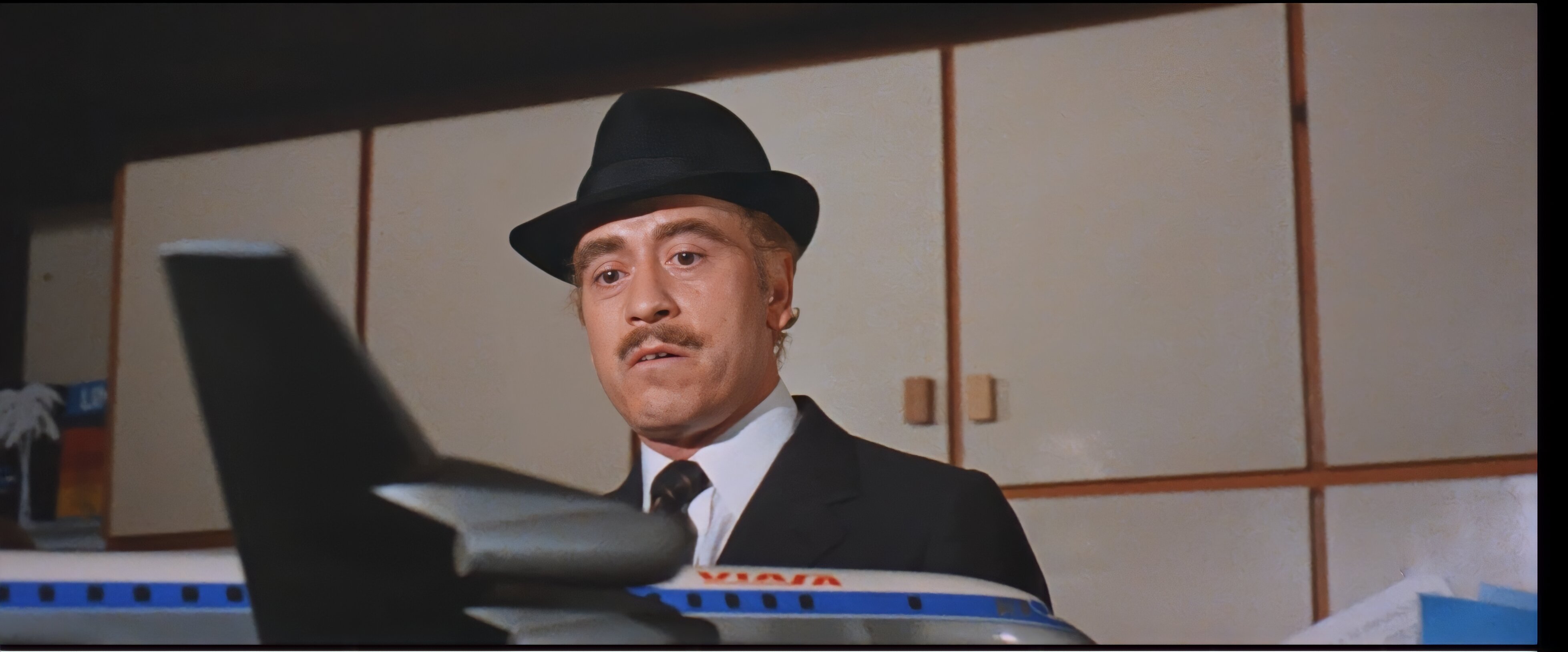 Finally, and back home now, we will have an encounter with 'The Fourth Victim', directed by Eugenio Martín, who already received the Nosferatu Award in the past. In this Spanish-style giallo, the presence of Carroll Baker and José Luis López Vázquez, who plays a Scotland Yard inspector, shines with a light of its own; an impossible creation, an ideal excuse to highlight the secondary roads that our beloved, cursed and blessed Seven Chances enjoy traveling so much.
Happy 30th anniversary, and may there be many more to come!
 
Seven Chances Selection 2023
The Appointment (Lindsey C. Vickers, 1981), presented by Andreu Marves.
Los leprosos y el sexo (René Cardona, 1970), presented by Ignasi Franch.
The McPherson Tape (Dean Alioto, 1989), presented bt Javi Parra.
O-Bi O-Ba. The End of Civilization (Koniec Cywillizacj) (Piotr Szulkin, 1985), presented by Aarón Cabañas.
Twilight (Szürkület) (György Féher, 1990), presented by Violeta Kovacsics.
La última Señora Anderson (Eugenio Martín, 1971), presented by Marla Jacarilla.
La venere d'ille (Mario Bava, Lamberto Bava, 1981), presented by Antonio José Navarro.