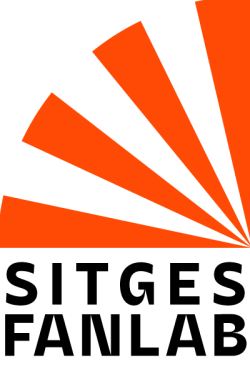 Panels & workshops
FanPitch Live Session
Live pitching session of the selected projects at the Sitges FanPitch
In this session, the selected feature films present their pitch in a hybrid session both in person and online.
Jury:
Javier Fernández: Director of Blood Window.
Annick Mahnert: Director of Programming at Fantastic Fest in Austin and Executive Director of the Frontières Co-Production Market.
Jongsuk Thomas Nam: NAFF Managing Director at Bucheon Int'l Fantastic Film Festival (BIFAN).
More information about the selected projects 2023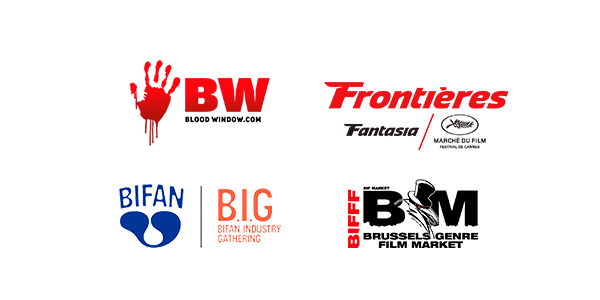 Hosting the event:

This program is funded by: