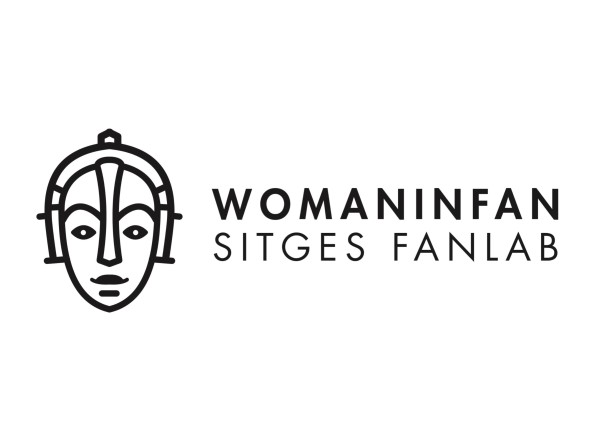 Estíbaliz Burgaleta, winner of the 'Girls Just Wanna Have FAN' contest.
Nine other projects remained at the threshold of victory.
WomanInFan, the program for the promotion of female fantastic genre film creators, now has a winner. She is Estíbaliz Burgaleta, who will be making a teaser-short film for a feature film project entitled El chino. Burgaleta is a screenwriter and director with a long track record, especially in television, working on series including Velvet, Cable Girls, Morocco: Love in Times of War and Ciega a citas. She also co-wrote and directed the short films Bichos raros, Mañana and La leonera. El chino blends the local flavor of Shaun of the Dead, the black humor of REC 3: Genesis or Train to Busan and the nods to Spain's reality of The Day of the Beast to tell the story of a zombie invasion in a supermarket.
Meanwhile, a total of nine other interesting projects reached the victory gates. The finalists are as follows: Alicia Albares' La mala madre; Ainhoa Menéndez Goyoaga's En carne viva; Denise Castro's Joe i el zombie (Joe & The Zombie); Wanda Melissa Berrio Vélez's Fase Rem; Elisa Puerto Aubel's Grietas; Laura Zamora's El relojero de portales; Jimena Monteoliva's La reina; Laura Sistero Carmona's El valle encendido; and Silvia Conesa's Fallo del sistema. All of them will receive Industry Passes allowing them to attend the Festival's screenings and industry events.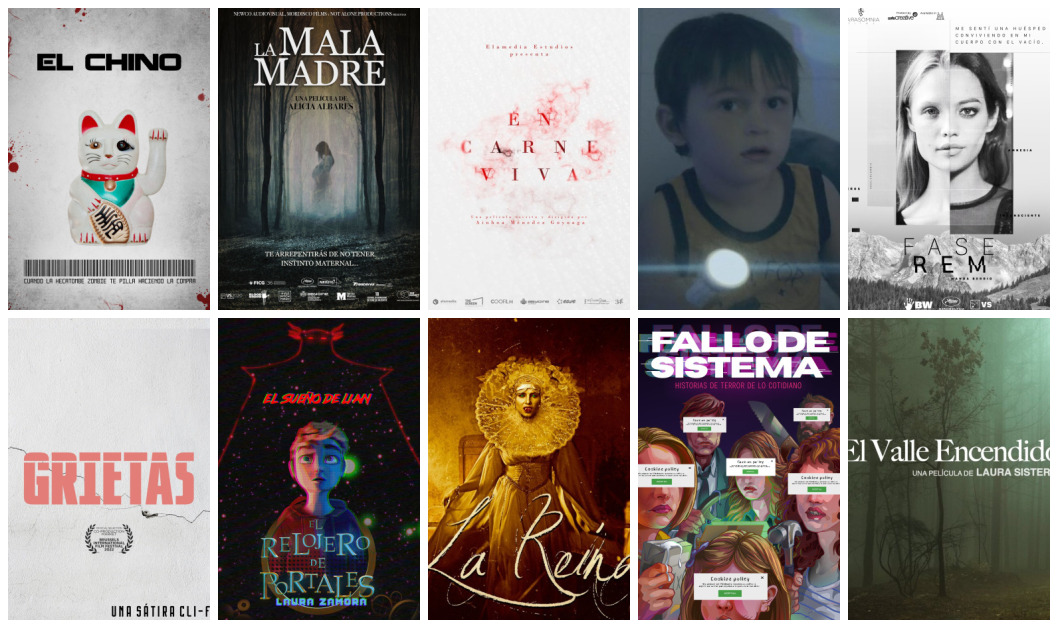 During the Festival there will be numerous activities focusing on the recognition of women's work in relation to genre films. This will include the possibility of enjoying the round table discussion Mujeres Creadoras del Fantástico (Female Fantastic Genre Film Creators), where four women from different artistic backgrounds will share their creative processes in the fantastic genre field. Participating will be Argentine writer Mariana Enríquez; the co-founder of the Etheria Film Festival (a showcase for short films directed by women), Heidi Honeycutt; German director and actress Astrid Frank, one of the leading figures in horror short film directing, and the director of Piggy, Carlota Pereda.

In addition, at all the main screenings, a campaign will be shown to defend the work of women filmmakers in fields as diverse as animation, special effects and directing.  With this, Sitges recovers the memory of a whole series of fundamental women in horror, fantastic and science fiction films who have been overshadowed by history. This is the case of Millicent Patrick, a pioneer in special effects design, or Alice Guy-Blaché, director of history's first ever narrative fiction film.

Within this context of recognizing women in fantastic genre, director, programmer, producer and film critic Kier-La Janisse will present the updated and expanded version of her work House of Psychotic Women, which celebrates its tenth anniversary this year. She will also offer a Masterclass where she will discuss her career in genre films.
 
Finally, for the 2023 edition, the contents of a new book will be presented under the WomanInFan label, entitled Mistress of Fan. Monsters, Nightmares and Creatures Spawned by Them, and its parallel exhibition, on monsters designed or created under the direction of women filmmakers. The intention is to reinforce the historical value of women's storytelling and the creation of references for today's female professionals.