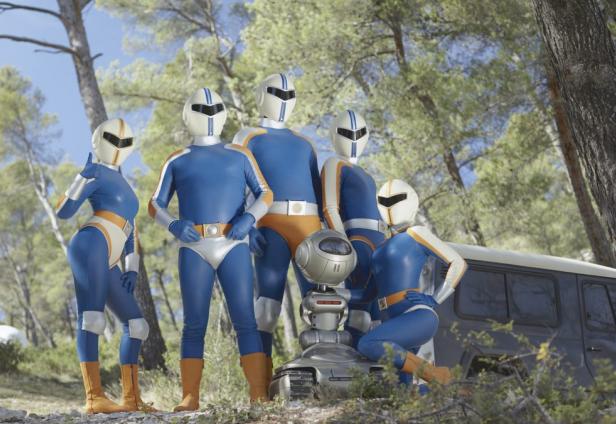 What we are going to see...
Fumer fait tousser (Quentin Dupieux, 2022)
One of the most unclassifiable films at Sitges 2022. The French director, Quentin Dupieux, elevates the proposal of the absurd in this comedy starring a group of superheroes, identified as 'tobacco-forces'. During a crisis in the unity of the group, they decide to take a weekend to foster team spirit and return with renewed strength to their tasks of saving the world... Do not miss the leading brain of this bizarre group.