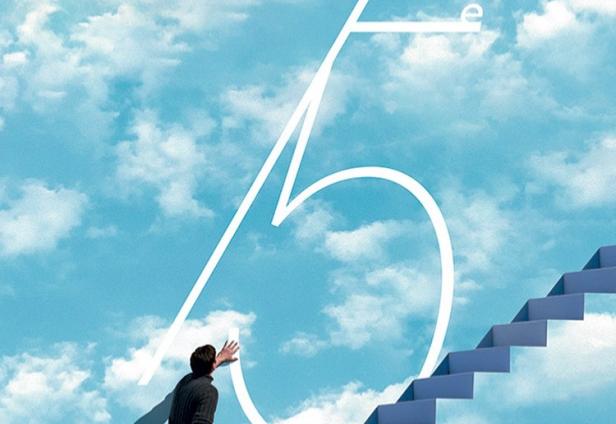 Report of Cannes by Ángel Sala
I've just recently concluded my journey through Cannes, with films from different sections, market meetings and many sensations as well as essential reflections for film festivals and the audiovisual landscape in general.
You could say that Cannes' line-up was precise when it came to defining and cataloguing cinema in times of different crises without indulging in excessive thematization or excessive jeopardies. The film competition was tremendously open when it came to including works like Skolimowski's Eo or Albert Serra's Pacifiction alongside crepuscular films by maestros like Cronenberg who, in Crimes of the Future, offers us an entire repertoire of "great moments" from his filmmaking (including Shivers, Rabid, Scanners and, of course, Videodrome or eXistenZ), recovering the title of one of his earliest works.
And the Canadian director does it with a degree of irony that results in a conscious self-parody where what matters isn't what's on the surface but the background depth, the crumbling, dead, dark, lifeless landscape that the characters navigate. Meanwhile, Park Chan Wook turns Decision to Leave into a visual and sensorial puzzle where the Korean director seems to codify the essence of his filmmaking in order to be able to enclose it in a magic lamp that can only be used according to the canons of an art form as old as cinema. Like another demential and revulsive Aladdin's lamp that George Miller pulls out of thin air in Three Thousand Years of Longing, probably the most extreme fantasy I can remember in a movie theater and one that could have been created the Terry Gilliam who made The Imaginarium of Doctor Parnassus, the Tarsem who made The Fall or the Wachowskis who made Cloud Atlas.
Cinema flowed freely in Cannes and the festival never failed at this, making a clear interpretation of the moment that is beyond qualities and commerciality. A moment overwhelmed by events, marked by the apathy of consumers, where festivals are beginning to be isolated apparatuses of opinion and enjoyment, with the impact of their ornamental elements, circumstantially and without much staying power. And fantastic cinema flows as a sort of triumphal genre acclaimed from the grassroots, recognized by force by major festivals, perhaps paying a high price, mapping out jeopardies, thematizing the impossible and weaving seemingly sublime narratives that at the end of the day are mediatized from sources alien to their own essence. Perhaps that's the reason for Cronenberg's, glasses included on the red carpet, casting a warm smile as he suspected that he was there because a film like Titane was last year's big winner, a film that presumably invoked him. The fake and mediatized transfer of talent.
Ángel Sala